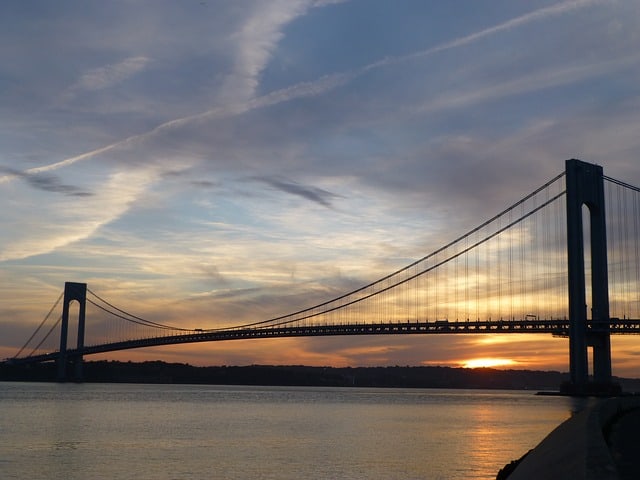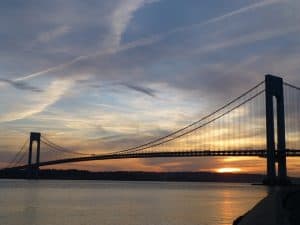 Yannis Pappas, Brooklyn born and bred, grew up in a two-family brick rowhouse in Park Slope. He left New York for four years at American University in Washington, D.C.
After college, Mr. Pappas, who is a comedian, returned to Park Slope to live with roommates, relocated to Miami for work on a newscast for millennials and then came back to New York, living with his mother in his childhood home.
"I wanted to buy a place before I was paying $4,000 in rent every month," he said.
Last winter, Mr. Pappas contacted Susan Little, a saleswoman at the Corcoran Group, who was referred by a friend. He sought a one-bedroom in Brooklyn in the $200,000 to $450,000 range.
"I needed a bachelor pad, a starter apartment, my own apartment that was not my mother's house," said Mr. Pappas, 40, who is the host of AOL's "2 Point Lead," a comedic look at the sports world…
Read the full New York Times article:
THE HUNT A Bachelor Pad for a Brooklyn Comedian